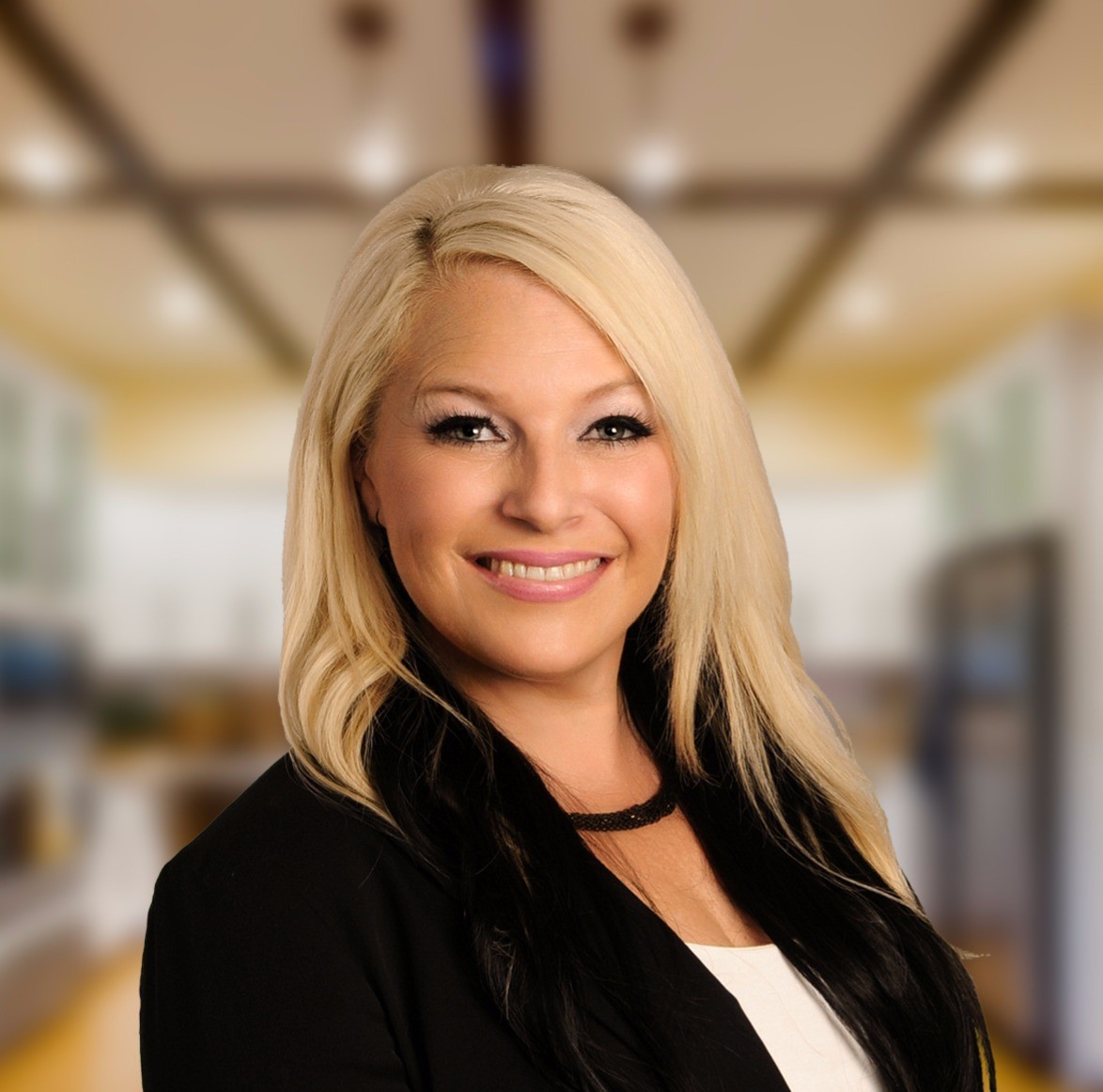 ABOUT US
Angela Mae has been in the real estate industry in Boise and the surrounding Treasure Valley real estate markets for over a decade...and then some! This longevity and confidence comes from being able to put her real estate services to use for many buyers and sellers. Her recommendations to others, result in repeat and referral business that keeps her productive and successful. She has a passion to turn clients into friends who know that they can turn to her with any real estate need. If she can't help directly, she taps her rich network of professionals and service providers for solutions.
Her continued performance as a Top Producer means that she offers advice that is informed by navigating the best and worst of real estate market conditions. Whether you are buying or selling a home, let her bring you peace and confidence through her attention to detail and determination to protect your interests. She works with buyers, sellers and investors in real estate transactions spanning all price ranges and property types.
RESIDENTIAL SINGLE FAMILY
Her residential single family services connect buyers with sellers every day, which she does with professionalism and total dedication to her clients. This property type is the majority of her market transactions, but not the only one in which she has expertise.
CONDOMINIUMS/TOWNHOMES
While still considered residential, this special market niche can offer challenges all their own. She is an expert in evaluating condos and townhomes and navigating buyers and sellers through the unique financing and homeowner concerns for this property type.
MULTI–FAMILY
Investors are great clients for 208HomePros. Multi–family properties are a very distinct market. The detailed return on investment and valuation calculations investors need to evaluate properties for rental are second nature to us. We can help to maximize your cap rate and Return On Investment (ROI).
COMMERCIAL
Whether it's a shopping mall, a small office building or a restaurant space, she is closely tied to commercial property specialists. Contact her for your commercial property needs in the Boise, Eagle, Garden City, Meridian, Kuna, Nampa, Caldwell, Star, Middleton, Emmett, Horseshoe Bend, Greenleaf, Wilder, Marsing, Murphy, Melba, Idaho City and the surrounding areas.
VACANT LAND
Land is a very special property class. It's relatively easy to show a gourmet cook a wonderful commercial kitchen in a home and see their eyes light up. It's more of a challenge to help a buyer or seller to realize the potential in a piece of land. She is the best at it!
Call or Text Angela Mae at 208-917-3099, email her at am.208homepros@gmail.com, or fill out our quick form to start a discussion of your needs. She always has time for you and is always happy to help!
Contact Today
Service & marketing you will truly appreciate!